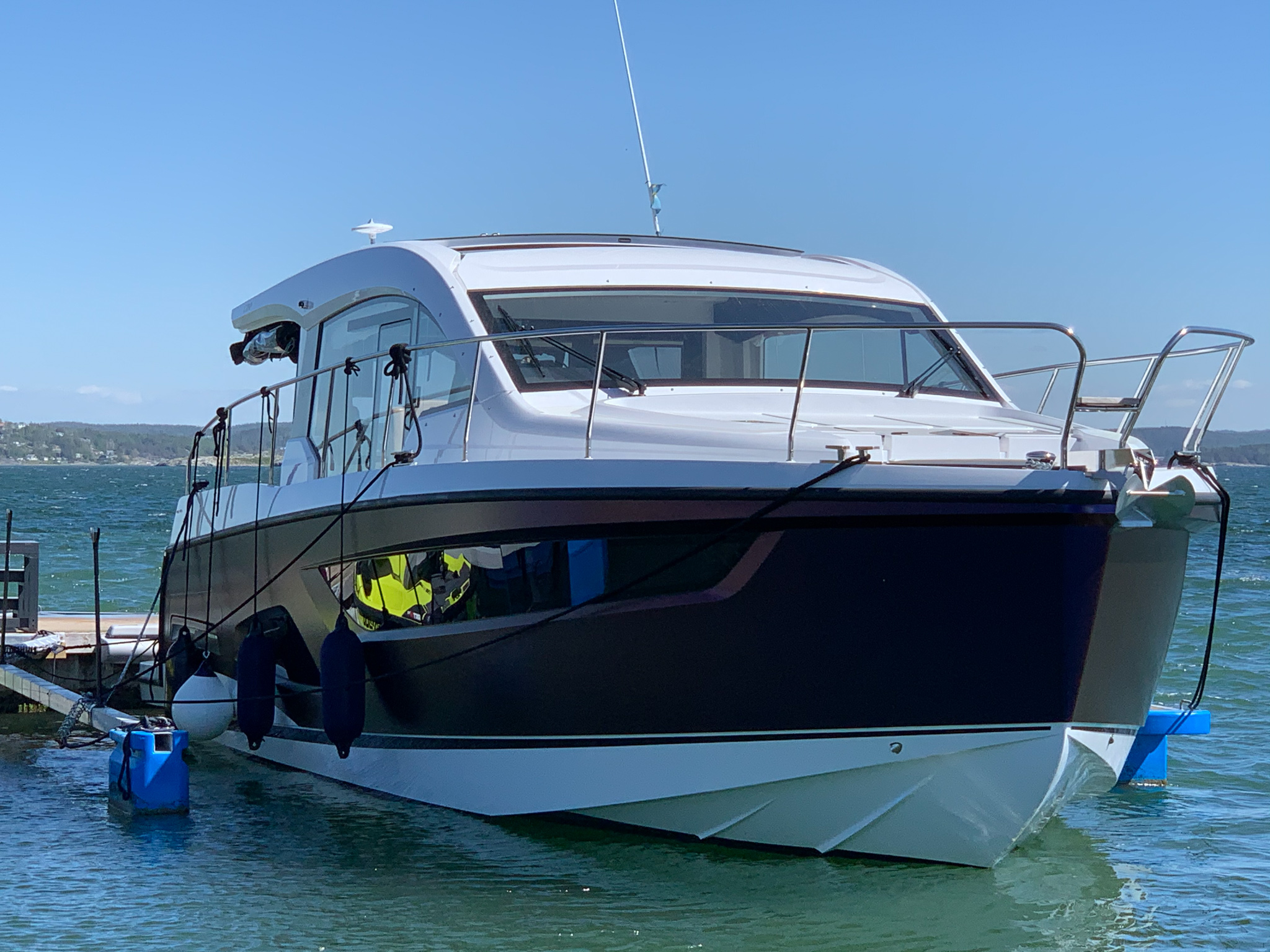 Harbour

...

Henån

Witdh

...

3,85

Change day

...

Lördag

Manufactuer

...

Hanse Group

Year Made

...

2019

Type of boat

...

Motorbåt

Insurance company

...

Alandia

Total Length

...

12,00

Draft

...

1,08

Ruff Height

...

2,1

Sailless height

...

3,80

Deplacement

...

10.5

LYS

...

Boat modell

...

Sealine
Price high season

...

65000 kr

Price mid season

...

55000 kr

Price off season

...

40000 kr

Price weekend

...

35000 kr

Minimum rent

...

kr

Sailboat

...

30000 kr

Deductibles

...

30000 kr
Completely NEW model of Sealine C390 that had a world premiere in Düsseldorf in January 2019. Very nice motorboat with 3 cabins and 2 toilets and lounge with cockpit. The Sealine C390 is equipped with classic benefits from Hanse with a lot of light, 360 degree view in the salon, galley in the salon at the coffee table, sliding glass doors and a well-stocked cockpit with conversion to sun bed and equipped with sliding hydraulic ceiling in the lounge and over the cockpit.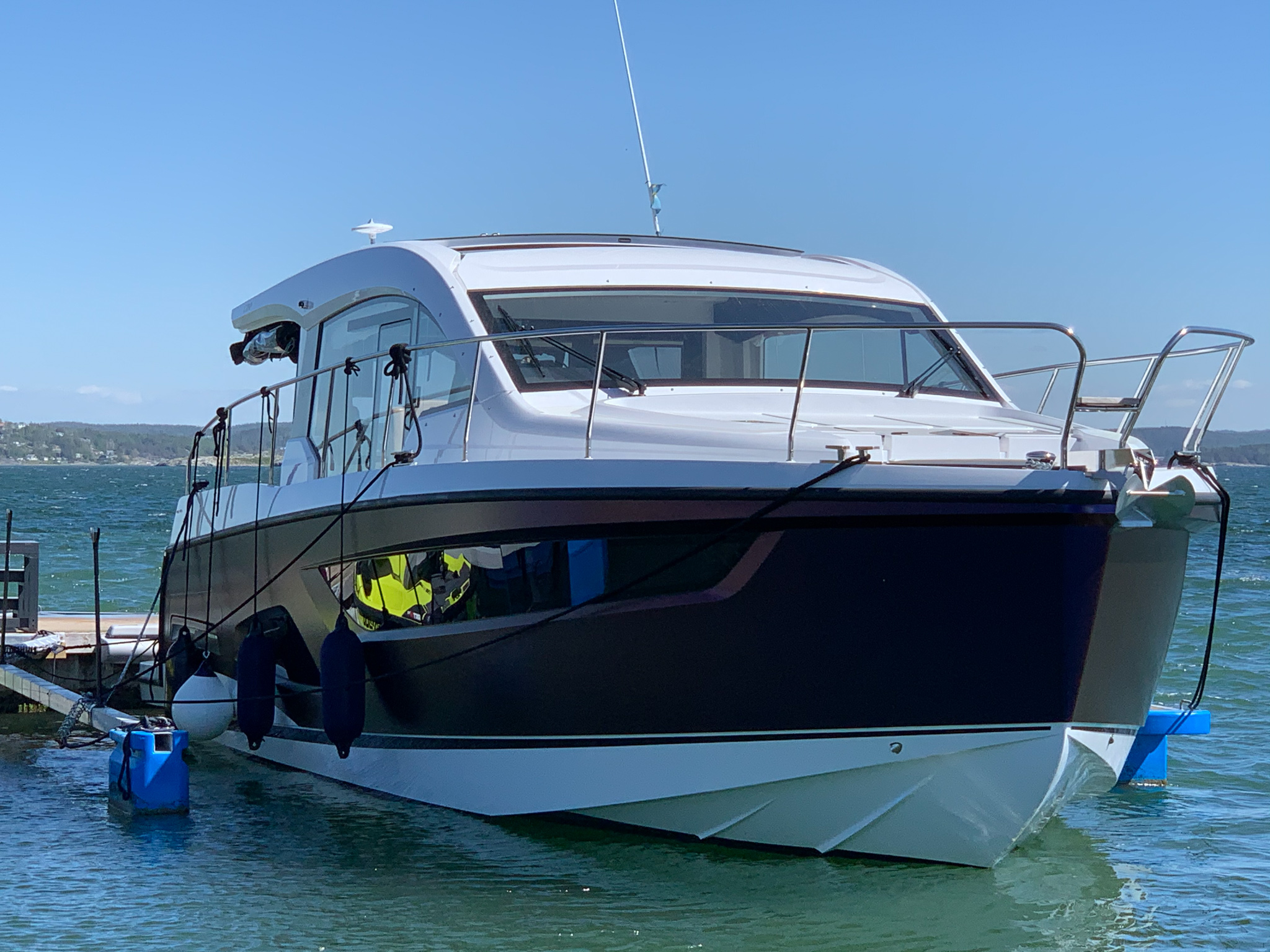 Antal hästkrafter

...

370x2
Bränsletankens storlek (liter)

...

900
Vattentankens storlek (liter)

...

400
Motortillverkare

...

Volvo Penta
The boat may only travel within Swedish waters

...
Experiencerequirement

...
Cleaning equipment onboard

...
Shorepower 230V w elec cabel

...
blankets and pillows for specified number of beds

...
Shower on bathingplatform H/C

...
Bathing platform with ladder

...
Seachart Westcoast of Sweden

...
Kitchen equipment is available for the specified number of beds

...
L

L

L

M

M

M

M

H

H

18

19

20

21

22

23

24

25

26

H

H

H

H

H

H

H

M

M

M

M

L

L

27

28

29

30

31

32

33

34

35

36

37

38

39

L

L

L

L

40

41

42

43