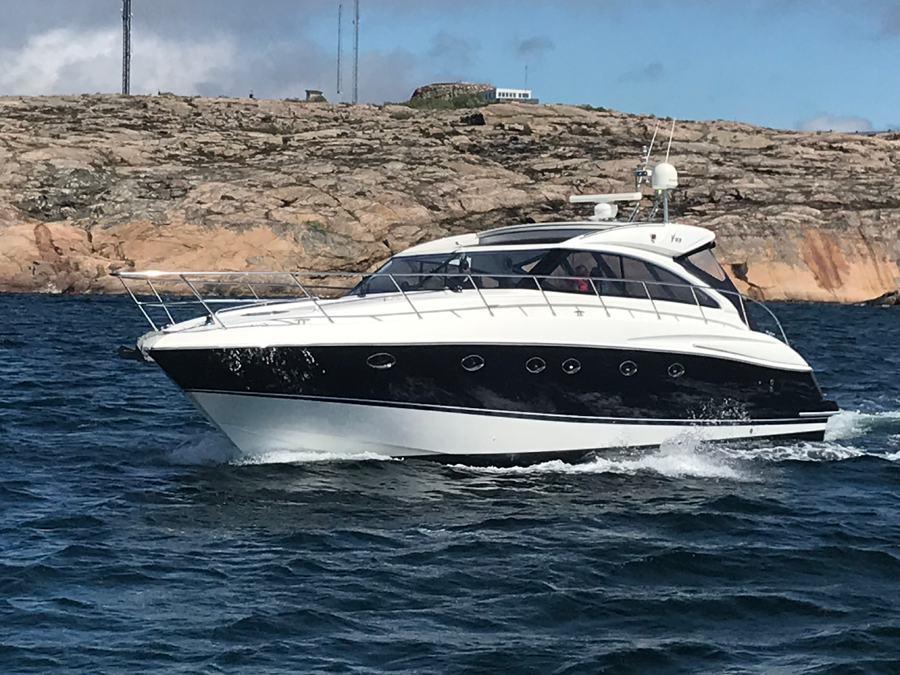 Harbour

...

Hovenäset

Witdh

...

4,20

Change day

...

Lördag

Manufactuer

...

Princess

Year Made

...

2008

Type of boat

...

Motorbåt

Insurance company

...

Total Length

...

16,5

Draft

...

120

Ruff Height

...

210

Sailless height

...

0

Deplacement

...

17000

LYS

...

0

Boat modell

...

Princess 53
Price high season

...

Offert

Price mid season

...

Offert

Price off season

...

Offert

Price weekend

...

Offert

Minimum rent

...

0

Sailboat

...

35000

Deductibles

...

30000
Luxurious Princess V53 with spaces and standard beyond the ordinary. Rent the boat with skipper.
Perfect for an event with the company as well as a wonderful holiday in the Bohuslän archipelago.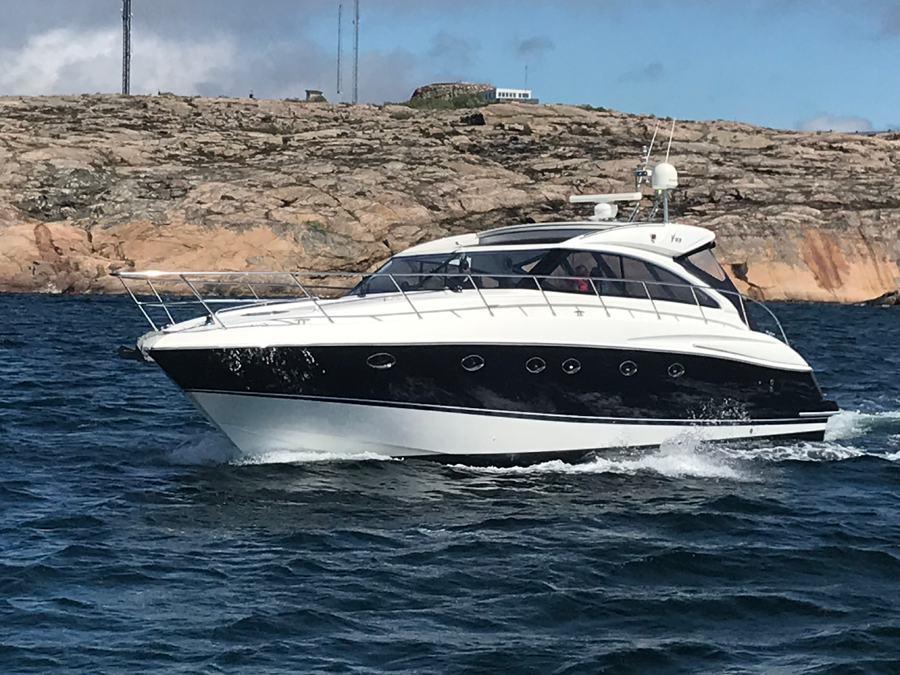 Antal hästkrafter

...

2 x 360
Bränsletankens storlek (liter)

...

1200
Vattentankens storlek (liter)

...

364
Motortillverkare

...

Volvo Penta
The boat may only travel within Swedish waters

...
Final cleaning and propane

...
Kitchen equipment is available for the specified number of beds

...
L

L

L

M

M

M

M

H

H

18

19

20

21

22

23

24

25

26

H

H

H

H

H

H

H

M

M

M

M

L

L

27

28

29

30

31

32

33

34

35

36

37

38

39

L

L

L

L

40

41

42

43