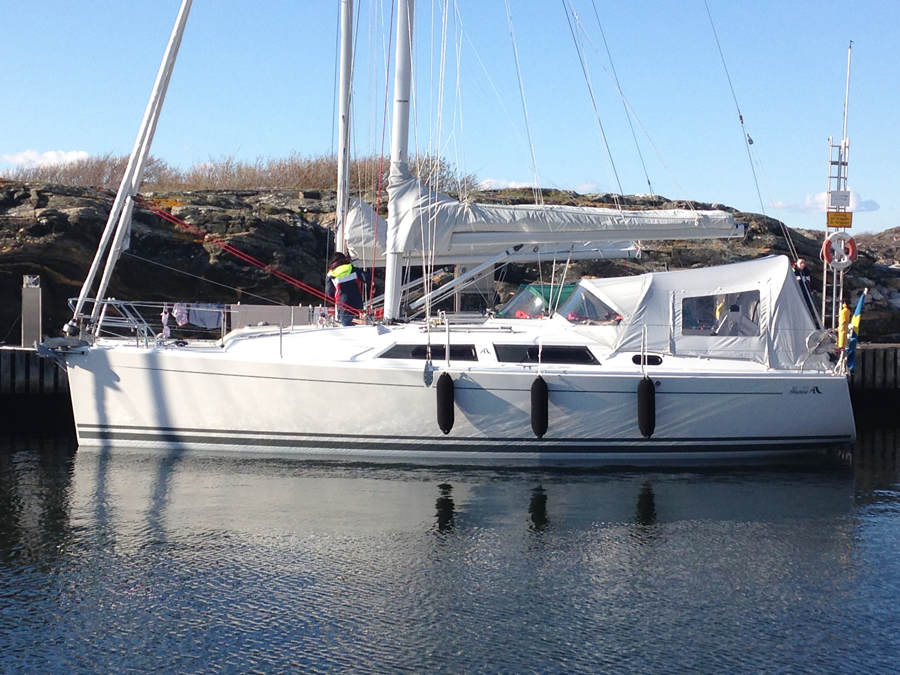 Harbour

...

Stenungsund

Witdh

...

355

Change day

...

Lördag

Manufactuer

...

Hanse

Year Made

...

2012

Type of boat

...

Segelbåt

Insurance company

...

Pantaenius

Total Length

...

10,36

Draft

...

192

Ruff Height

...

195

Sailless height

...

1650

Deplacement

...

7500

LYS

...

0

Boat modell

...

Hanse 355
Price high season

...

24000 kr

Price mid season

...

20000 kr

Price off season

...

17000 kr

Price weekend

...

15500 kr

Minimum rent

...

0 kr

Sailboat

...

15000 kr

Deductibles

...

12000 kr
Hanse 355 is a fast familycruiser with Hanses concept easy sailing with all the ropes and shots drawn to the helm station. With a large cockpit and a large bathing platform in the stern, it is a lovely sailboat. Inside there is a galley with functional surfaces and space for storage and cooking. Saloon and dining area have room for the entire crew and the cabins all have full-length quarters as well as bedding in the lounge. The toilet module is equipped with toilet and shower.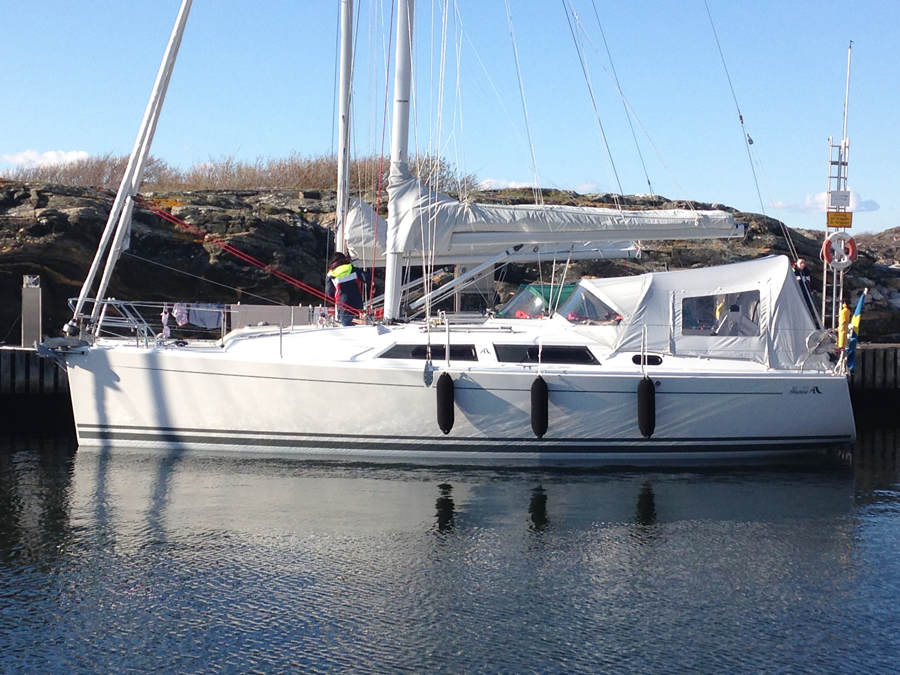 Bränsletankens storlek (liter)

...

140
Vattentankens storlek (liter)

...

210
Motortillverkare

...

Volvo Penta Di-30
Experiencerequirement

...
Cleaning equipment onboard

...
Poweroutlet 12V in controlpanel

...
Shorepower 230V w elec cabel

...
Chartplotter with Navionics seachart

...
blankets and pillows for specified number of beds

...
Shower in cockpit area

...
Seachart Westcoast of Sweden

...
Kitchen equipment is available for the specified number of beds

...
L

L

L

M

M

M

M

H

H

18

19

20

21

22

23

24

25

26

H

H

H

H

H

H

H

M

M

M

M

L

L

27

28

29

30

31

32

33

34

35

36

37

38

39

L

L

L

L

40

41

42

43